When we at Deppe fire bricks from the local clay resources, the result is always a strong shade of red that is characteristic of the architecture in the region. But at its core, our brick is green. In fact, it offers everything you would expect from a natural and sustainable building material.
Brick is durable and requires no maintenance. Buildings made of brick are built to last for generations. There is no need to demolish and rebuild after 20 years: which is the most sustainable and CO2-friendly way to build!
Brick is heat insulating. Bricks reduce the energy consumption of buildings through their high insulating effect and thus reduce CO2 emissions in the long term. Walls made of brick have an air-conditioning effect, i.e. they compensate for temperature fluctuations: when it is very hot, it remains pleasantly cool inside a brick house for a comparatively long time, and when there is frost, a brick building cools down slowly. Built with a double-shell construction, brick houses easily meet the passive house standard. Even active houses can be built from brick.
Bricks are produced here at Deppe in a resource-conserving way. There is no waste in our production process; all raw material waste, whether it occurs during the preparation of the material, during pressing, during drying or even after the firing process, is returned into the production cycle. Nothing goes to waste here!
Our "list of ingredients" is short. Bricks are free of chemical additives and are a purely natural product. They consist of clay, water, fire and air. That's why they are good for the climate - inside and outside. Brick walls are open to vapour diffusion, i.e. they not only absorb moisture well, but also release it quickly and evenly and have a fungicidal and antiseptic effect on the indoor climate due to their lime content. Algae also have no chance on a brick surface. Without the use of chemicals. With the natural building material brick, living in a healthy environment is easy. Bricks do not emit harmful substances during production, processing or afterwards. Contact with skin or mouth is non-toxic and does not trigger allergies. Additional coatings are unnecessary.
The raw material has short transport routes. Most of the raw material is extracted in clay pits directly on the Deppe company premises.
What about the mining of raw materials? Doesn't it destroy the environment?
Within a few years, our quarrying areas become untouched nature! In fact, we only ever use small areas for quarrying our clay and successively extract the raw material there. This is done on land that was previously used intensively for agriculture. In plain language: we do not plough up nature conservation areas! When the extraction is finished in a section, the conversion into nature conservation areas already begins. This means that each clay pit is gradually returned to nature. In this process, we work together with environmental authorities and nature conservation associations. The resulting biotopes provide diverse new habitats for plants and animals where previously there were intensively used agricultural areas.
If you take a walk through the neighbourhood of our brickworks, you will discover extensive green oases with ponds and wet meadows, natural hedges, orchards and wildflower meadows.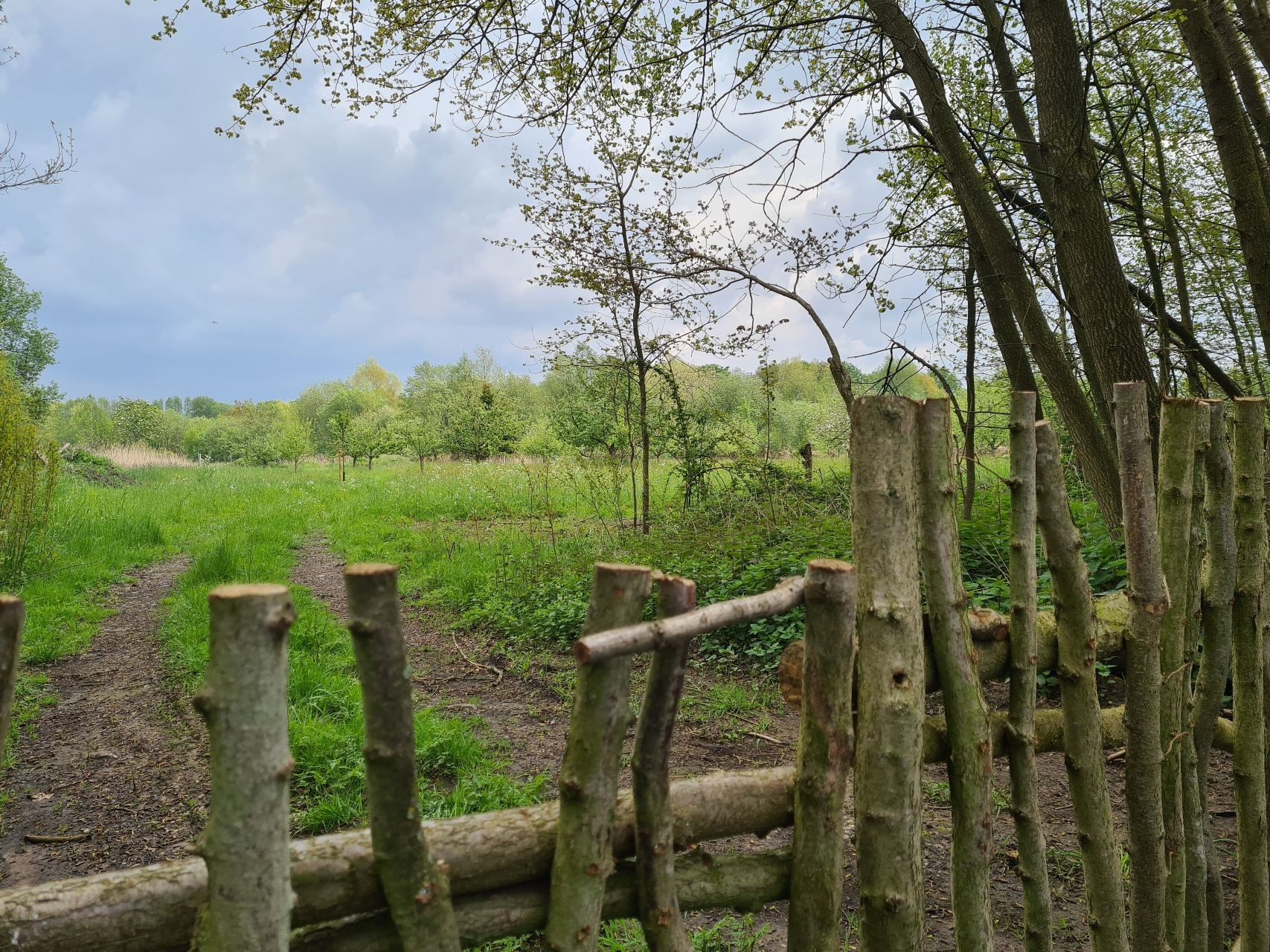 But isn't burning bricks very energy-intensive?
It is. Bricks are fired in the kiln at more than 1000 degrees, after all. That takes a lot of energy to begin with. But if you invest this energy once, you get an ecological product that can be used for generations.

Sustainability = longevity
The decisive keyword in this context is the life cycle. A building made of heat-insulating brick drastically reduces the energy demand per se. And while a brick building can be used for many years (sometimes even centuries) with hardly any need for maintenance, buildings in lightweight construction often require renovation after just a few decades or are demolished and rebuilt. Brick houses, on the other hand, are stable in value, fetch good prices when sold, can be easily adapted to changing requirements and flexibly converted and extended.
And if a brick house is demolished at some point, and quite a few decades can pass before this happens, over 90 percent of the building material becomes a secondary source of raw materials.
Brick has more than one life
Old bricks are a sought-after building material today. If old bricks are recycled they can be directly reused for new buildings or renovations. If this is not the case, they can be used in road, path and sports field construction (the red colour of tennis courts is no coincidence) or as a plant substrate and thus be returned to the material cycle.
Here at Deppe we take back old demolition bricks from Deppe after checking their quality (as low a proportion as possible of other building materials such as concrete, etc.) and return them to our production process. Please contact us at 05942 92100 or info@deppe-backstein.de if you would like to return old Deppe bricks to us.
We are also constantly working on further reducing our production-related C02 emissions. In the future, we will generate the majority of our own electricity via a micro gas turbine and a photovoltaic system and use the waste heat from the micro gas turbine in the production process. We are also currently planning the industrial use of wood gas to fire our tunnel kilns and would ideally like to use wood scraps from local forests for this.